Dumaguete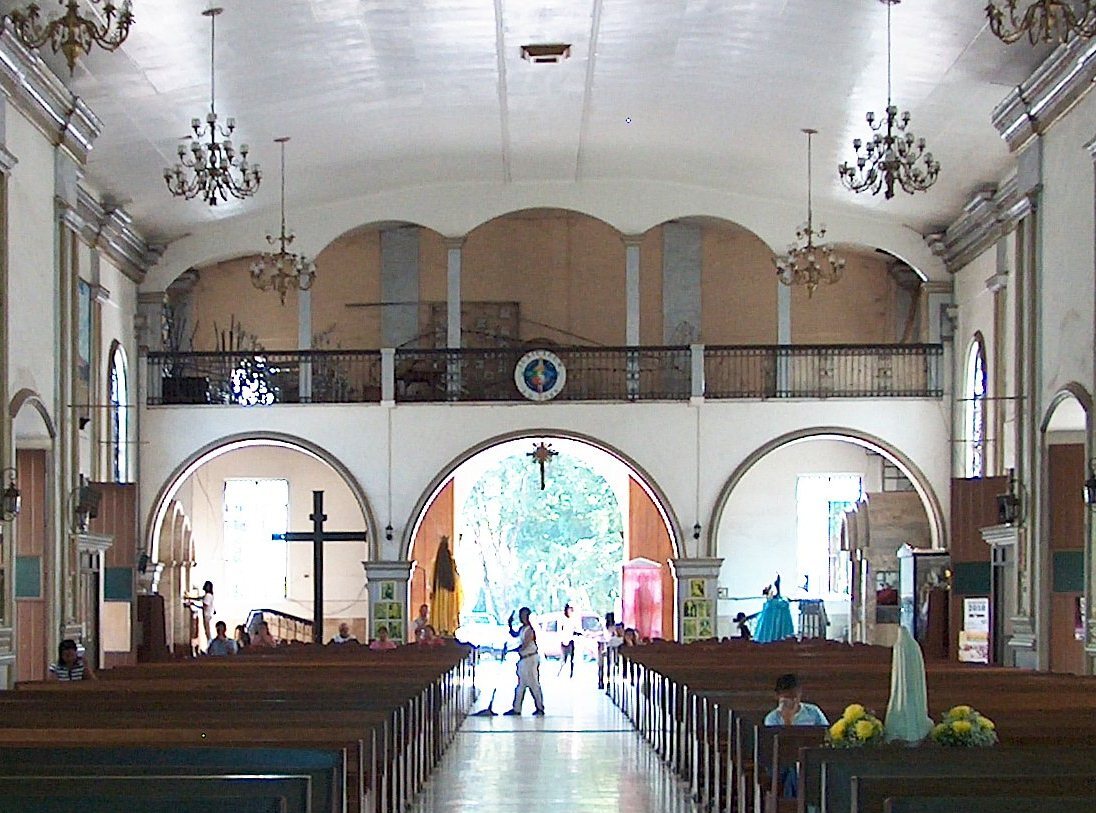 This cathedral had one of the Hermanos Roques organs, similar to Bacong, Jimenez,
Garcia-Hernandez and others. It was most probably installed during the total renovation
in 1885, in conjunction with Bacong.
This is confirmed also in the report by Kathryn RAWLS in The Diapason, august 1942,
where she notes the following disposition, almost identical to Bacong:
Fagot & Oboe 8'
Trompeta 8'
Viola
Quincena
Flautado de Violon
Corneta de 3
Celeste
Octava
Flautado 8'

Pajaros
The choir loft seems to contain some organ materials ?