san-jose-church-iloilo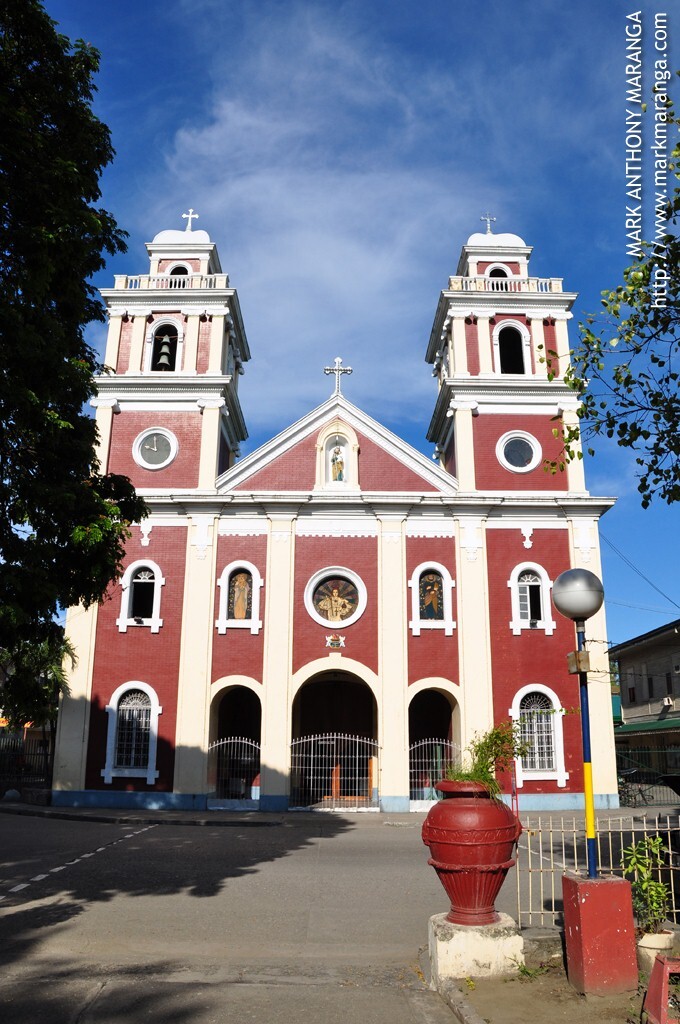 The maiden church in Iloilo City in the Philippines was established by the Jesuits
around 1607 to attend the necessities of the military stationed in Punta, the
former name of Iloilo.

On April 29, 1617, the Augustinian priests built San Jose Church, a house of order.
They held San Jose Church until 1775 when governance was handed over to the secular clergy.

In 1868, Iloilo together with La Paz (Loboc) was handed to the Augustinians in exchange
for Jaro (where the Jaro Cathedral is located) which had become the centre of authority
of the newly founded diocese. Fr. Mauricio Blanco was named prior in 1873 and he started
enlarging and developing the older church built of light materials. Later he settled to
construct a new church of stone and brick, after the Miguelete church of Valencia del Cid
(Spain).Nevertheless, he was ineffective to accomplish his plans, and ceased when he had
completed two stories. He finished the church, added two towers one with a clock and
barometer and built a convent.


The development of the towers commenced on November 14, 1893. The church was renovated
in 1902 under Fr. Manuel Diez, repaired in 1945 under architect and engineer Mariano Cacho
following plans by Fr. David Caseres.

The altars were gilded by Fr. Jesus Fernandez. During World War II, the church was saved
from being bombed by the Americans after they received information that Japanese were
not held in the church as they were previously informed. Between 1980-82 the church was
renovated, a new marble floor was laid, under the direction of poet-writer, Fr. Gilbert
Centina. San Jose Church is one of the few parishes in the Philippines still under
the Augustinians.

The church's appeal lies less in ornamentation and more on the rational modulation of forms
and spaces. Typically Renaissance in inspiration, the church façade is neatly divided
into proportionate vertical modules, pierced by arch and round apertures. The twin bell
towers flanking the façade uses composite capitals and has a balustrade running above the
fourth floor. The church interior has an arcade of Corinthian columns supporting a faux
barrel vault over the nave and groin vaults over the aisle. The main altar has some Gothic
touches. A precious treasure of the church is an image of the Nuestra Señora del Rosario
discovered by Diego Quiñones during the Dutch siege of Iloilo on 29 September 1614. The
statue was brought by Frs. Jerónimo Alvarado and Juan de Morales to the fort, where a cofradía
(confraternity) to the Virgin was established. Damaged by a fire which gutted the church
ca. 1850, the image was restored in 1873 and 1907.