Minor Basilica of St. Michael, Tayabas, Quezon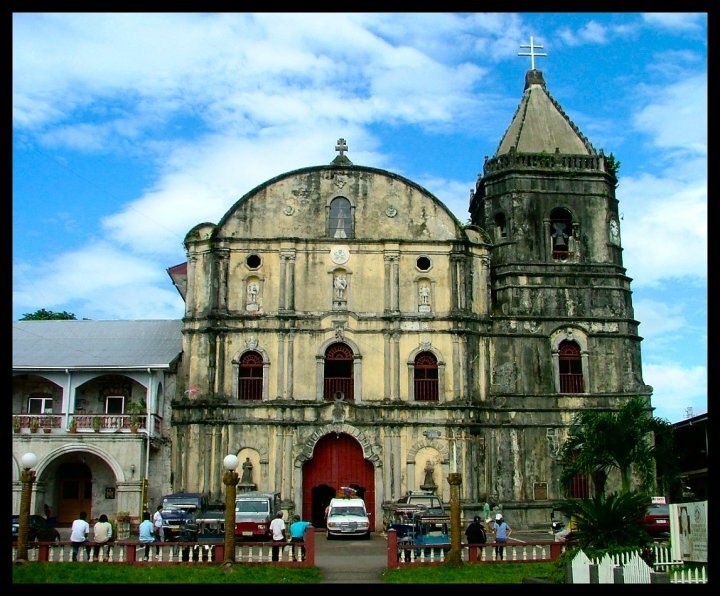 Like most of the churches in the Philippines during the Spanish colonial era, the
first church of Tayabas was made of indigenous materials. In 1585 the church was
constructed under the supervision of franciscan friars with St. Michael the Archangel
as its designated Patron Saint. in 1590, the church was repaired under the supervision
of St. Pedro Bautista. in 1600 the church was rebuilt using bricks but it was later
destroyed by the 1743 earthquake. In a few years the church was again rebuilt into a
bigger one to accommodate the growing number of worshippers in the province. It was
once again expanded in 1856 with the addition of the transept and copula and in 1894
the brick tile roof was replaced with galvanized iron sheets. On October 18, 1988
the title Minor Basilica was conferred by Pope John Paul II. It was proclaimed on
January 21, 1989.