Basilica Minore del Santo Niño, Cebu City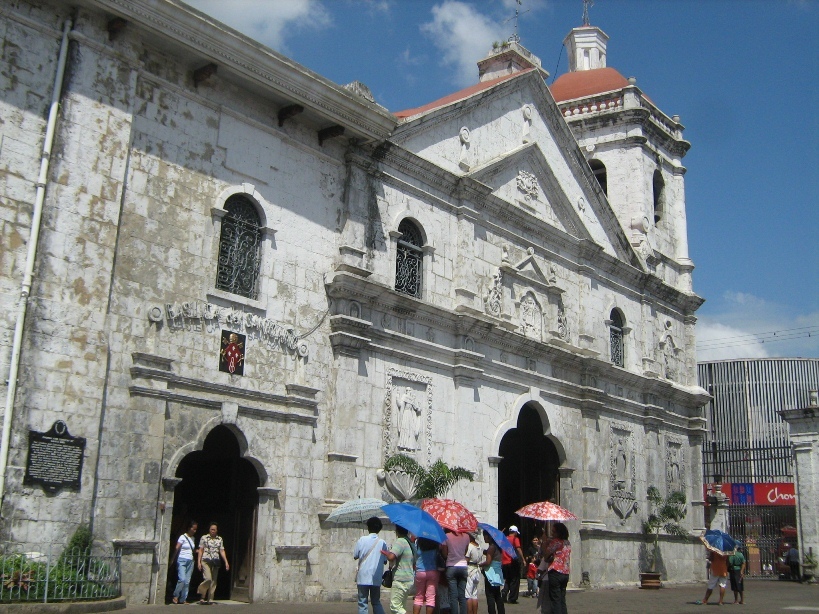 The church of Santo Niño de Cebu was founded by an Augustinian priest, Andrés de Urdaneta
on April 28, 1565. The first church structure was built out of earth, hard wood and nipa
in 1566 ordered by Friar Diego de Herrera. In 1735, Fernando Valdés y Tamon, the Governor
of Cebu, ordered the church to be constructed of hard stone, which was built in the same
spot were the previous church stood. Construction was completed in 1739. In 1965, during
the fourth centenary of the Christianization of the Philippines, Pope Paul VI elevated the
church to the rank of minor basilica.